Property in Basque Country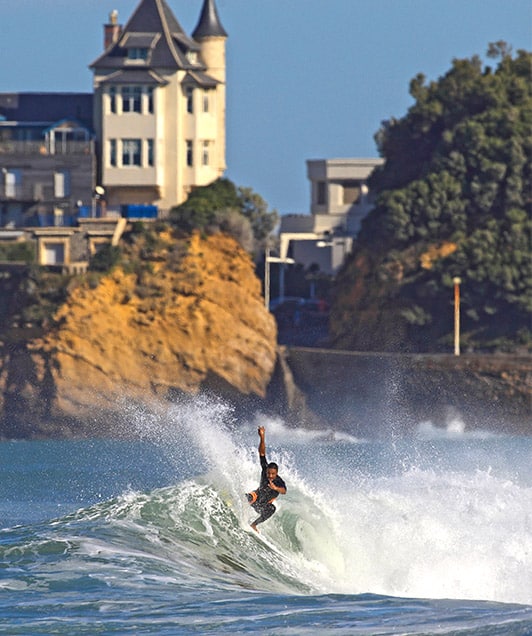 SETTING UP IN THE BASQUE COUNTRY
A PRIVILEGED LOCATION
Nature lovers will certainly feel at home in this part of France. Basque Country covers an amazing variety of landscapes: from mountains, forests, and lush countryside to lakes and, of course, the ocean. The climate is mild all year round, making every season enjoyable; it's never too hot, nor too cold!
A TAYLOR-MADE ECONOMICAL LAND PROPERTY
We shall help you to find offices, a workshop, locations suitable for your activities in a perimeter which we will define together. We will be able to address the experts and pros of the defined area. The cities of Bayonne, Biarritz and Saint-Jean-de-Luz are world-famous. We will help you to discover some other attractive cities of the French Basque Country.