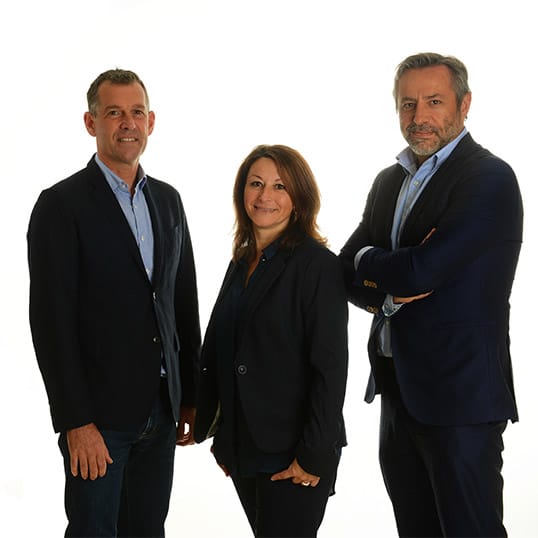 Basque Invest consists of three professionals dedicated to the success of your new business.
Basque Invest is financed by the Bayonne Basque Country Chamber of Commerce & Industry, the Basque Country Agglomeration Community (CAPB), the New Aquitaine Regional Council and FEDER (European Regional Development Fund).
Do you manage a company abroad or in France and are looking for a suitable place to develop your business? Are you an entrepreneur looking for the ideal location to start out? Contact us!
Our mission is simple and free of charge: we will help you to set up your business in Basque Country.
Book a business visit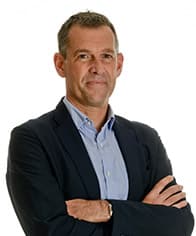 FRANÇOIS APPLAGNAT
DEVELOPMENT MANAGER
François APPLAGNAT was an engineer in technology transfer for 11 years at the Izarbel Science Park. He has worked in China, the USA, Africa and Australia.
+ What he likes about his job :
"The company managers' human adventure. The process of setting up a business is an exceptional experience which I really enjoy helping along".
+ What he likes about the Basque Country :
"Recharging my batteries with its landscapes and culture".
Me contacter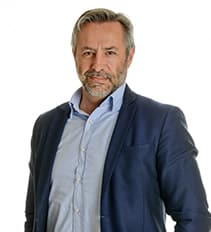 KARLOS HEBRARD-EPALZA
DEVELOPMENT MANAGER
Over 20 years' experience in international trade, namely in South America (Chile and Venezuela), Basque Country and New Zealand.
The entrepreneurial experience he has acquired in different cultural contexts enables Karlos to better apprehend the needs and expectations of new businesses. He has a solid network in the B2B digital, industrial and international transport sectors. He is specialised in: digital, agri-food, transport, mobility, eco-construction, sustainable development and energy (bio-sourced, circular economy and energy).
+ What he likes about his job :
" Having the opportunity to directly contribute to Basque Country development ".
+ What he likes about the Basque Country :
" I am attached to Basque Country, its authenticity and its values; I am convinced of its huge potential in terms of structures and tools for economic development ".
Me contacter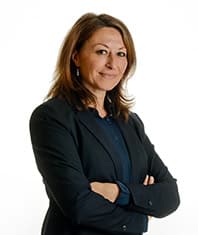 FERDIE TEILETCHEA
ASSISTANT
Ferdie Teiletchea is often the first port of call for new businesses. She is trilingual, holds a Master's in Business Administration and has 18 years' experience in international relations.
+ What she likes about her job :
" The dynamism, constant interaction and sharing ".
+ What she likes about the Basque Country :
" The quality of life ".
Me contacter